Unlocking value in UK real estate
Strategically aligned with our investors
Argo Real Estate Limited is a dynamic UK real estate investment company focused on delivering superior returns. Core to our philosophy is an intelligent, proactive and transparent approach always aligning our interest with our partners and investors by co-investing.
Argo runs two distinct real estate platforms
The Argo Property Portfolio invests in direct real estate in the UK. Our investment strategy is to generate sustainable income distributions and capital growth through opportunistically investing and unlocking value in UK commercial real estate.
The portfolio is independently managed by Argo Real Estate Management Limited.
Opportunistic
Value Add Transactions
Argo engages in bespoke opportunistic real estate investments that are strategically aligned with its investors interests. Unhindered by the typical fund models of time and fee structures, we are able to tailor opportunities to our diverse range of investors, ranging from trading opportunities to longer term positions. We have an extensive international network and access to substantial capital for various types of investments.
Assets with strong underlying
property fundamentals
Charterhouse Street
Charterhouse Street | London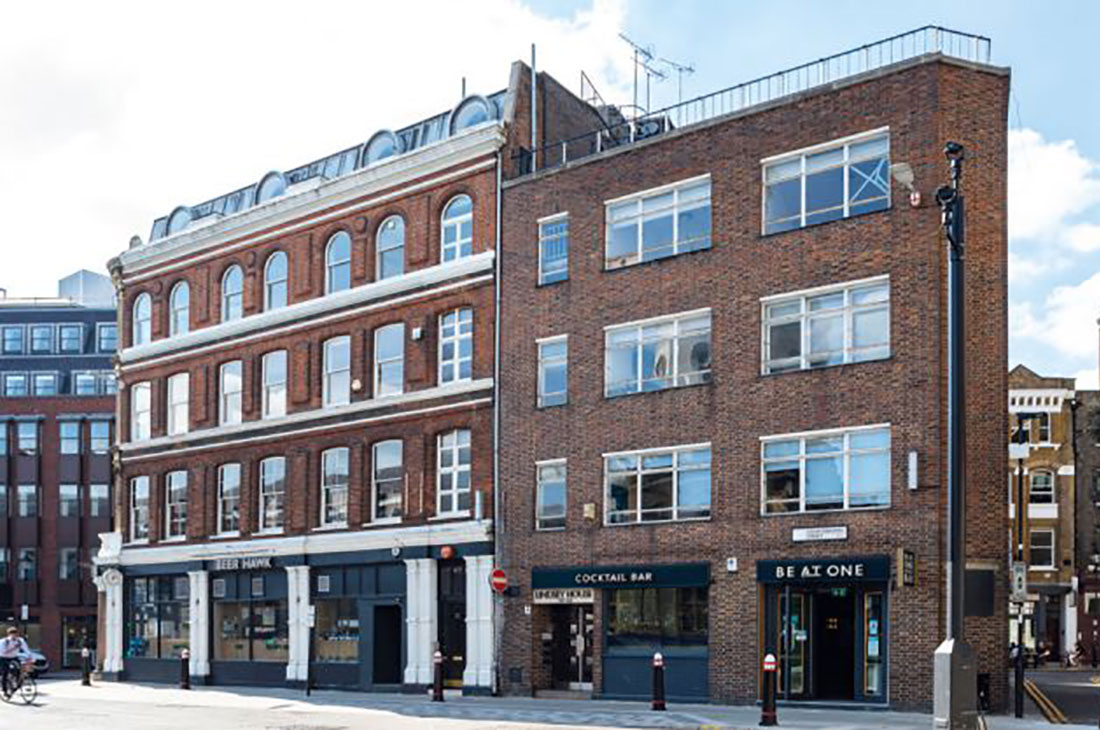 Eley Estate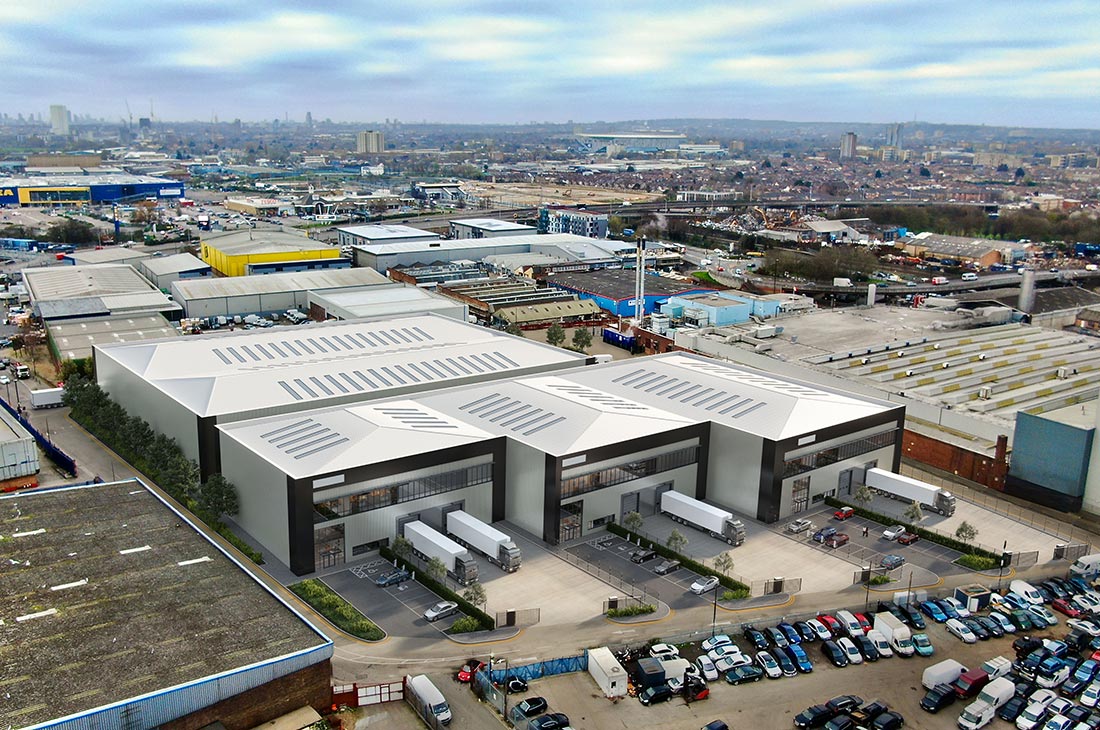 Baltic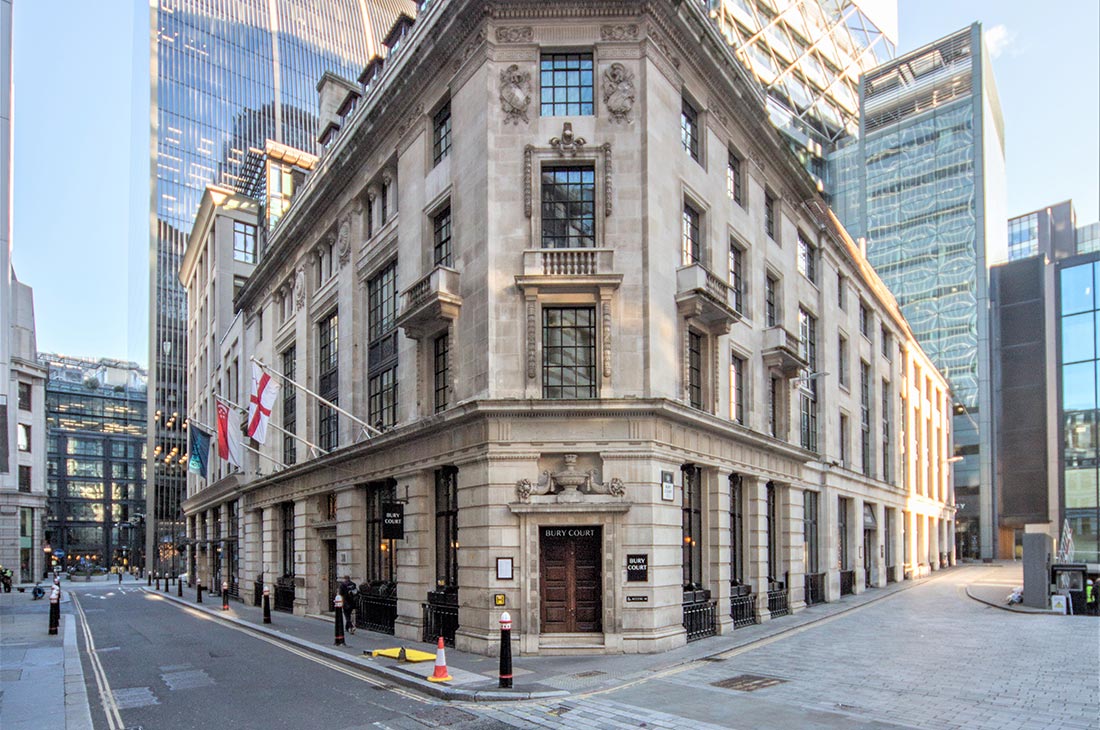 Little London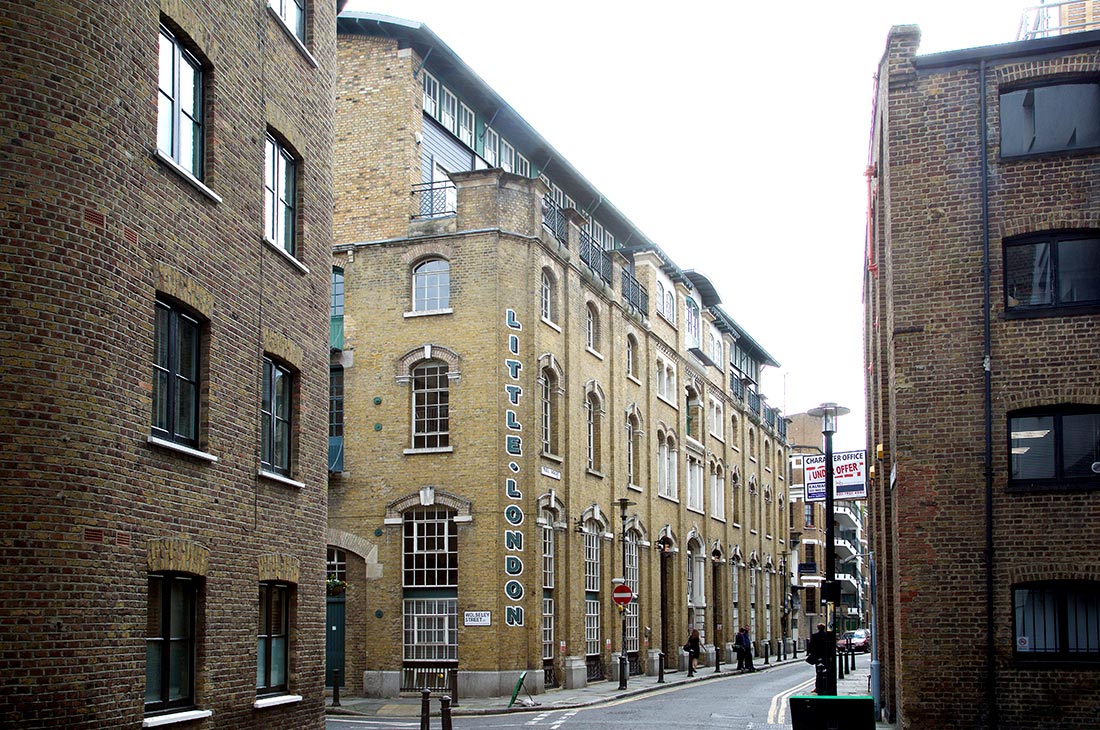 York
Sainsbury's Foss Island | York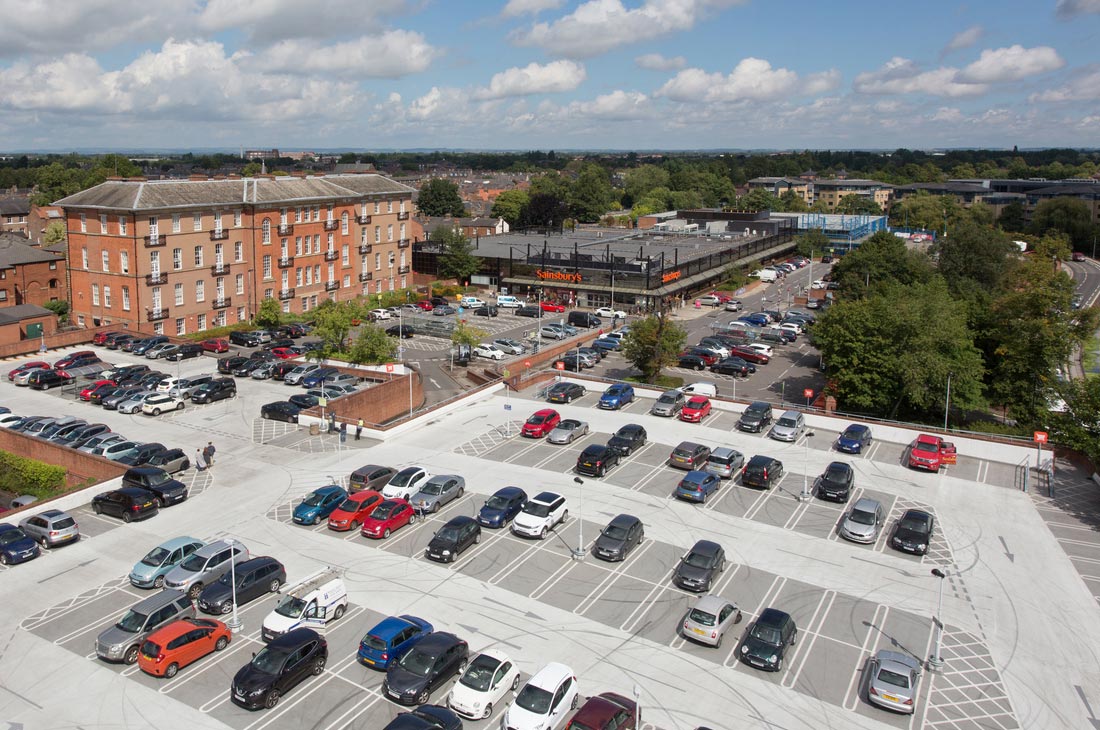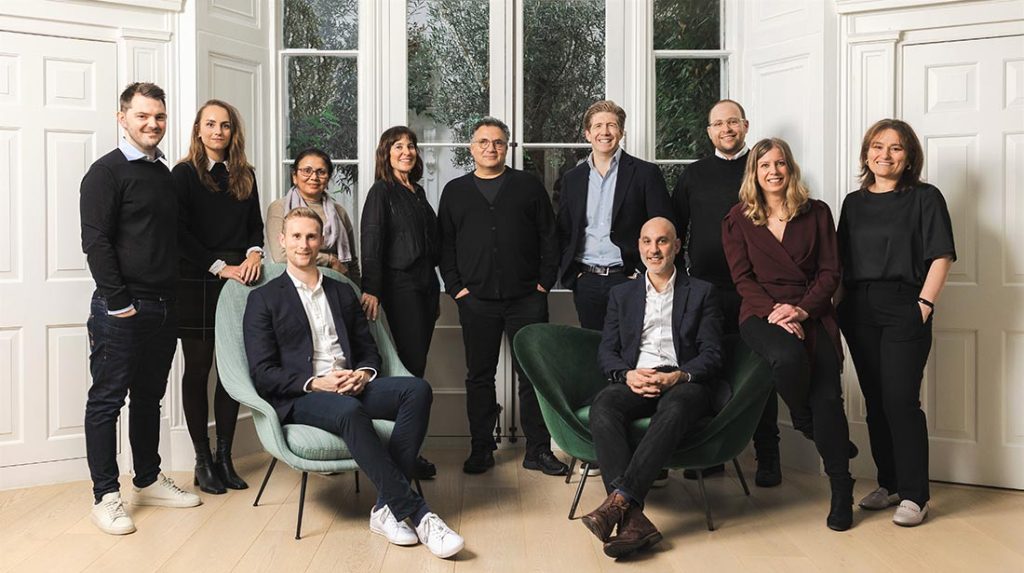 Entrepreneurial and with far reaching deal origination and asset management capabilities the Argo team is experienced and multi-skilled.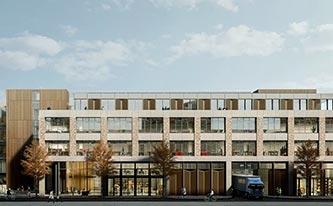 Kadans keeps up life science drive with new King's Cross sites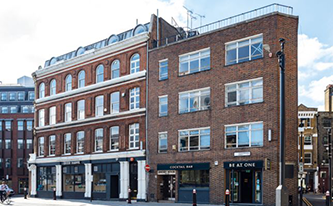 Argo has acquired properties in Farringdon in a JV with Sterling RE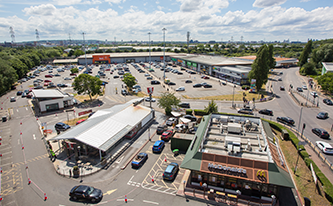 Argo exits retail warehouse portfolio in £130m+ deal