Unlocking value in UK real estate
Argo Real Estate Limited is a dynamic UK-based investment manager focused on delivering outperformance for our investors. We leverage our strengths, expertise and extensive knowledge to excel in UK real estate investment.

Argo has an excellent performance track record and market reputation built over many years for which we are immensely proud and protective. At the heart of our philosophy lies an intelligent, proactive and straightforward approach, with an alignment of interests through co-investment.

Argo has concluded c. £2bn of transactions and has expertise across all mainstream asset classes investing across core to opportunistic risk profiles. The company has a global client base including institutional capital, sovereign wealth funds, family offices and high net worth investors.

Argo was founded in 2014 and is regulated by the FCA.
Assets with strong underlying
property fundamentals
Park Royal
Eley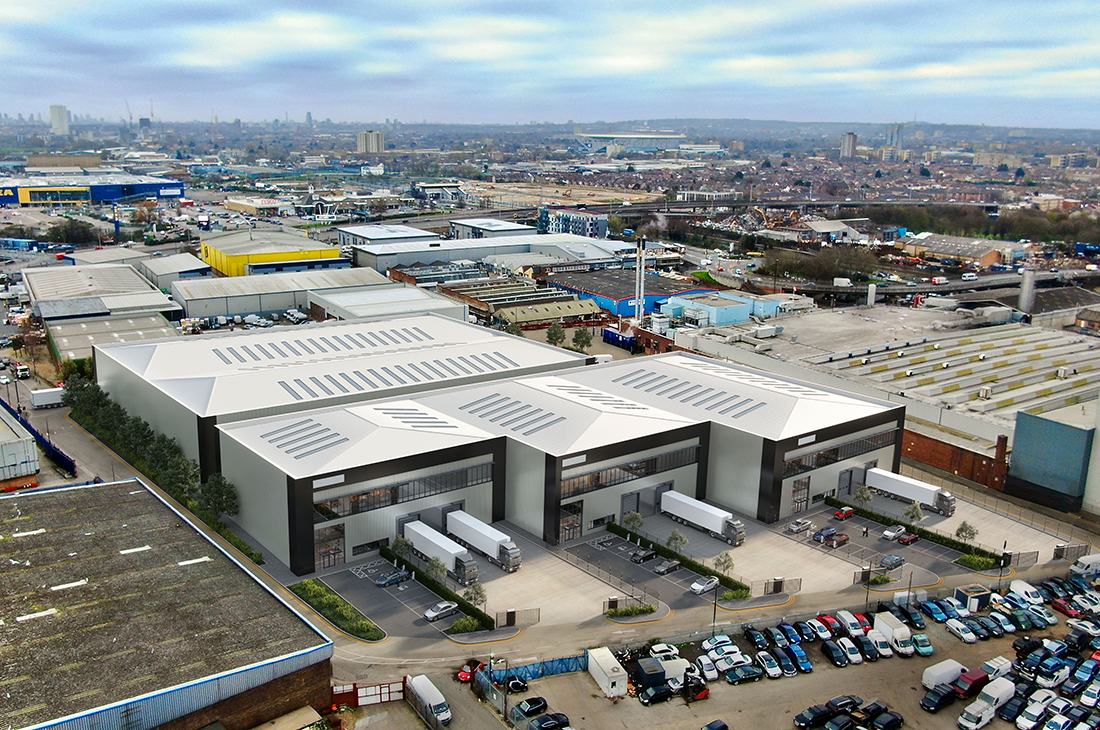 Baltic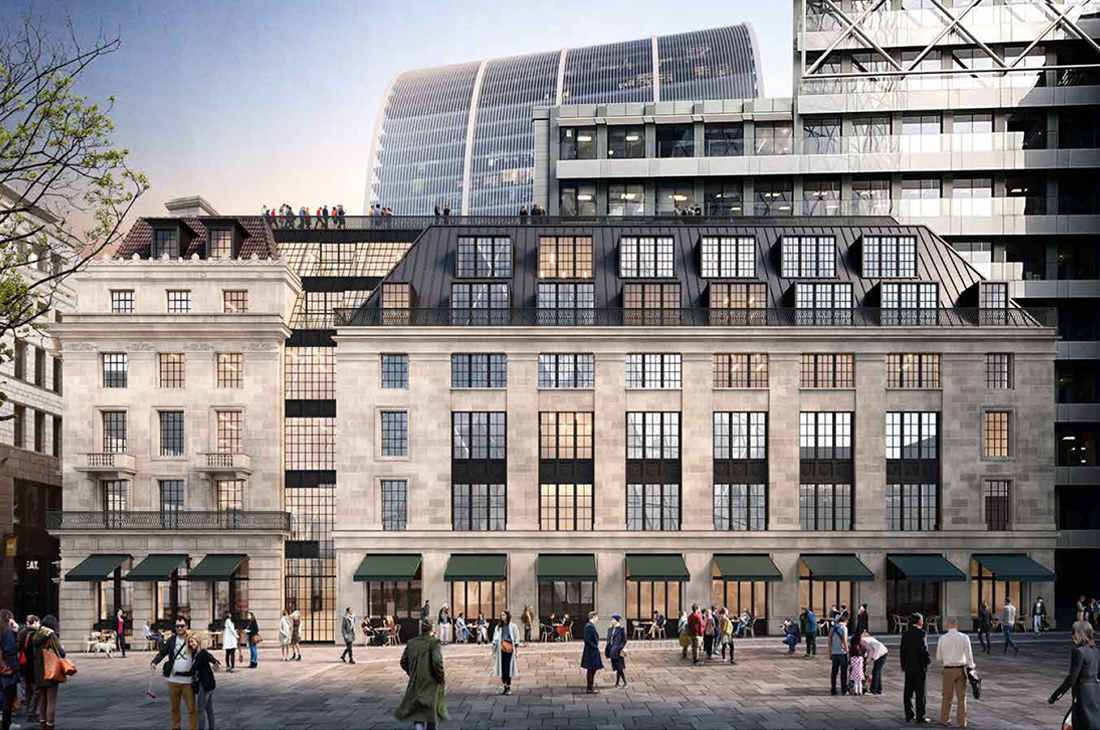 York
Sainsbury's Foss Island | York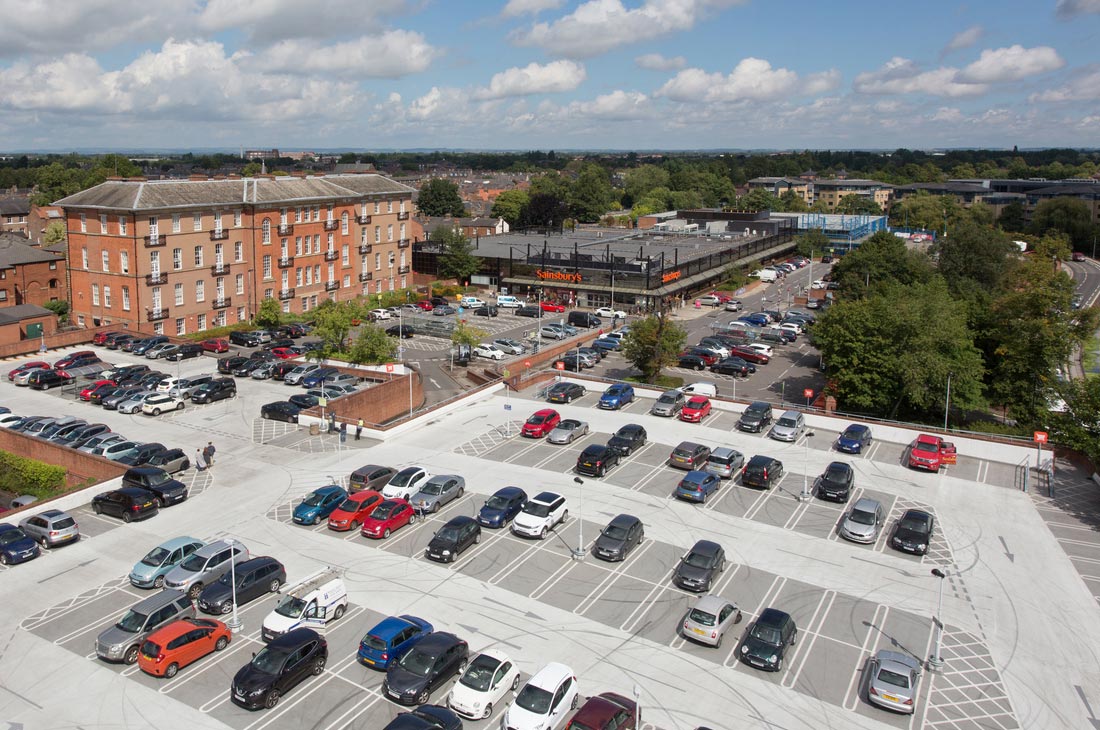 Portland Place
Portland Place | Marleybone, London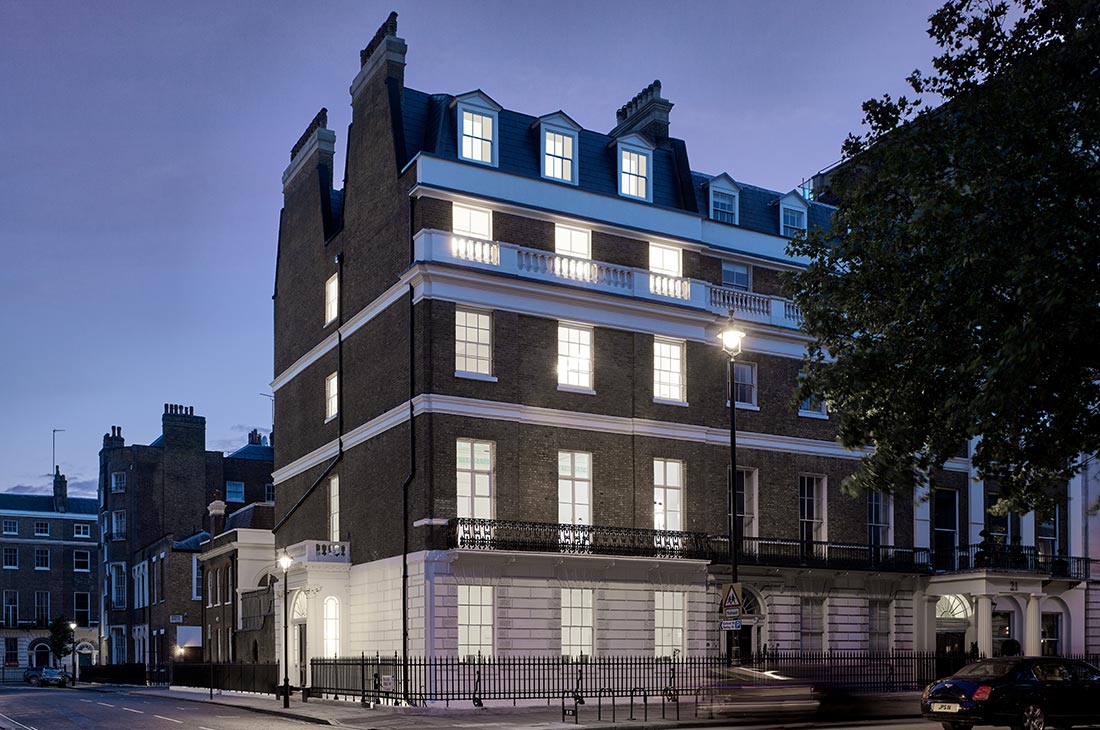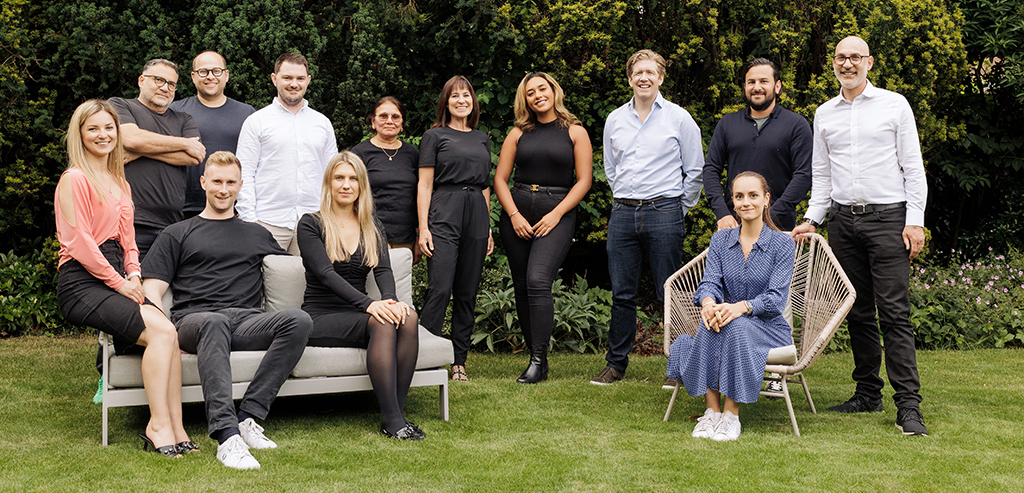 Entrepreneurial and with far reaching deal origination and asset management capabilities the Argo team is experienced and multi-skilled.
DFI and Argo Real Estate to invest £400m in UK urban logistics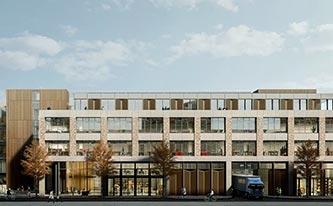 Kadans keeps up life science drive with new King's Cross sites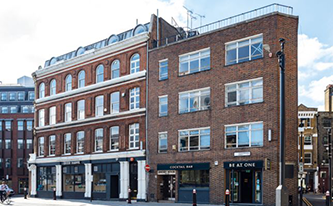 Argo has acquired properties in Farringdon in a JV with Sterling RE